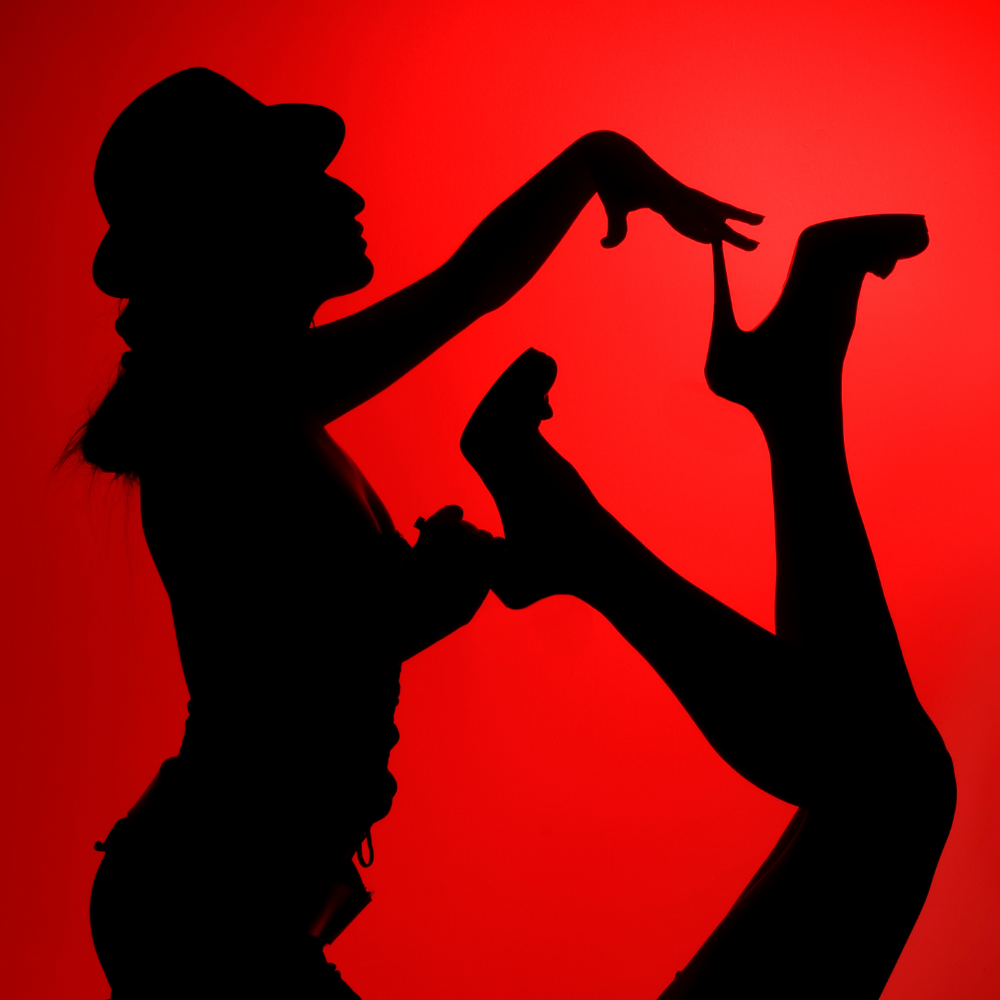 "My panties were still on but she didn't let that stop her, nosing them out of the way and tonguing my sex, making low, growling noises in his throat like a big cat purring with pleasure while it devoured its prey."
― Emme Rollins, Dear Rockstar
Are you an avid erotica reader? Do the authors Anne Rice, Gena Showalter, Lori Foster, and E.L. James ring a bell? Chances are, if you have read erotica long enough, you begin to play with the idea of writing your own. If so, this course is for you! Erotica writing is a multi-billion dollar industry today, and with the booming success of the writers above, it has never been a better time to get into the writing game and earn substantial residual income in the process!
What Will I Learn?
Write erotica short stories within 1 day
Write erotic novellas within 2 weeks.
Write erotic novels within 1 month.
Submit your work to publishers.
Have a HIGH chance at landing a publishing contract!
Requirements
You should have an open mind and VERY colorful vocabulary! - This course uses profanity more than a salty sailor - you are warned! ;)
The Details
As a professional writer, English Composition and Creative Writing Professor, I understand the fears of not only writing that first steamy story, but the anxiety of seeking publication as well! This course aims to streamline the writing process and help you get your first erotica story published FAST!
I will discuss the importance of the pen name, as well as teach you how to tap into your inner goddess, own your sexuality, and write the kind of erotica stories every woman will want to read!
In this course you will have the chance to familiarize yourself with the different types of erotica on the market, write short stories within a day, novellas within 2 weeks, and novels within 1 month.
You will also learn how to format the manuscript, and what to expect when submitting to publishers. I will also teach you how to find a reputable publisher and avoid getting scammed!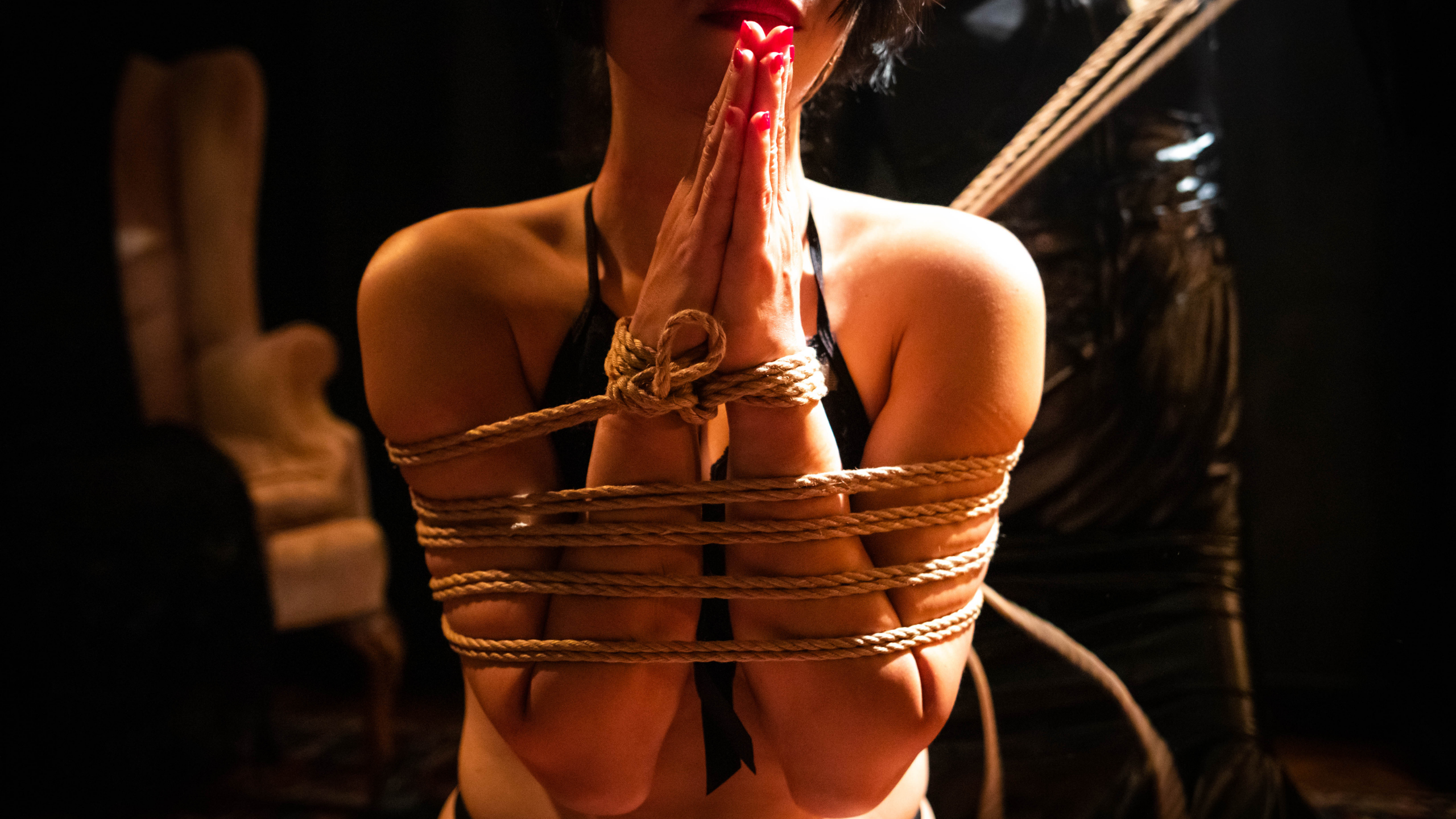 Explore your kinky side through the empowering process of creative writing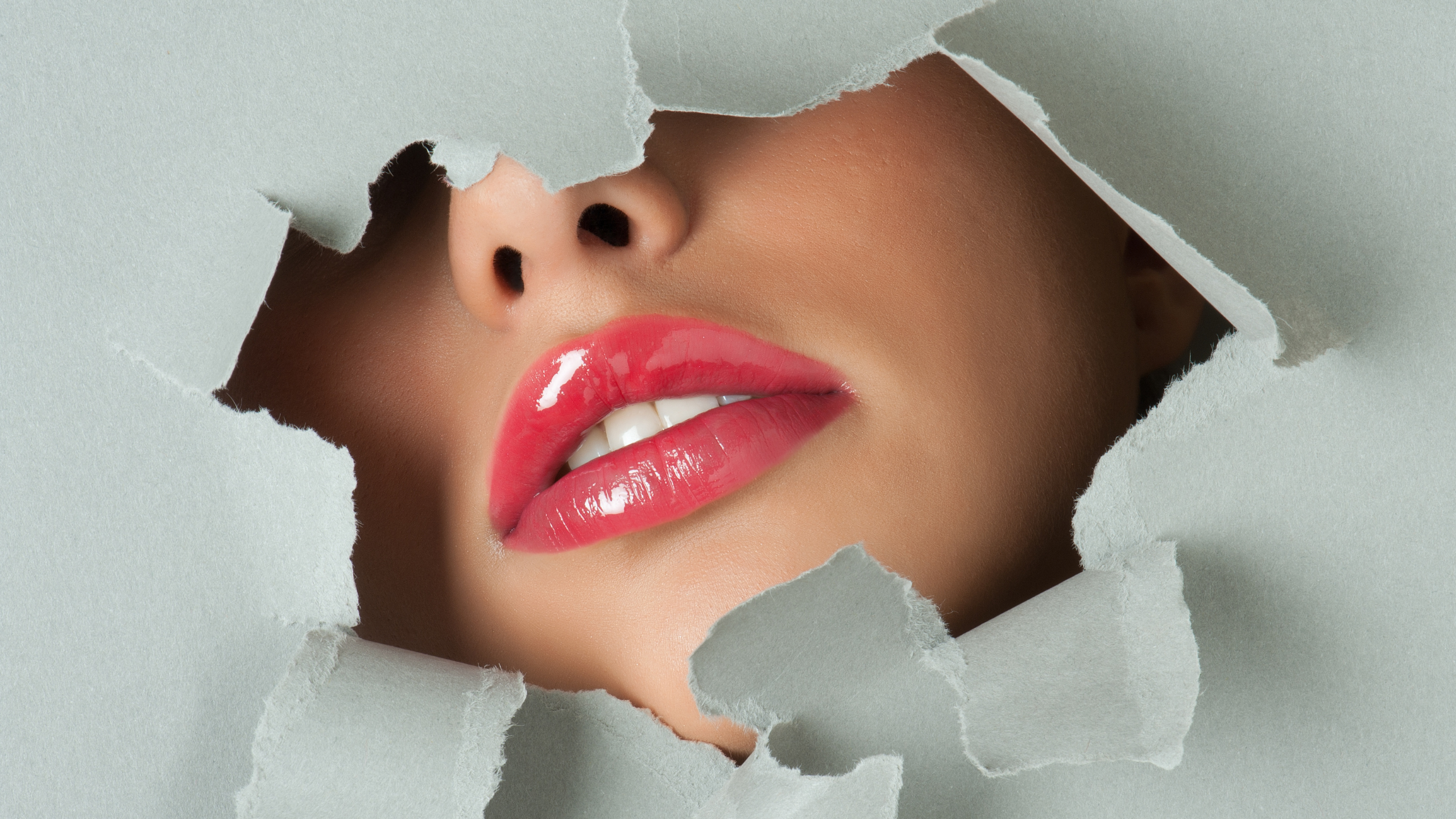 Learn the art of writing the hottest sex scenes that will leave your readers dripping with need and wanting more!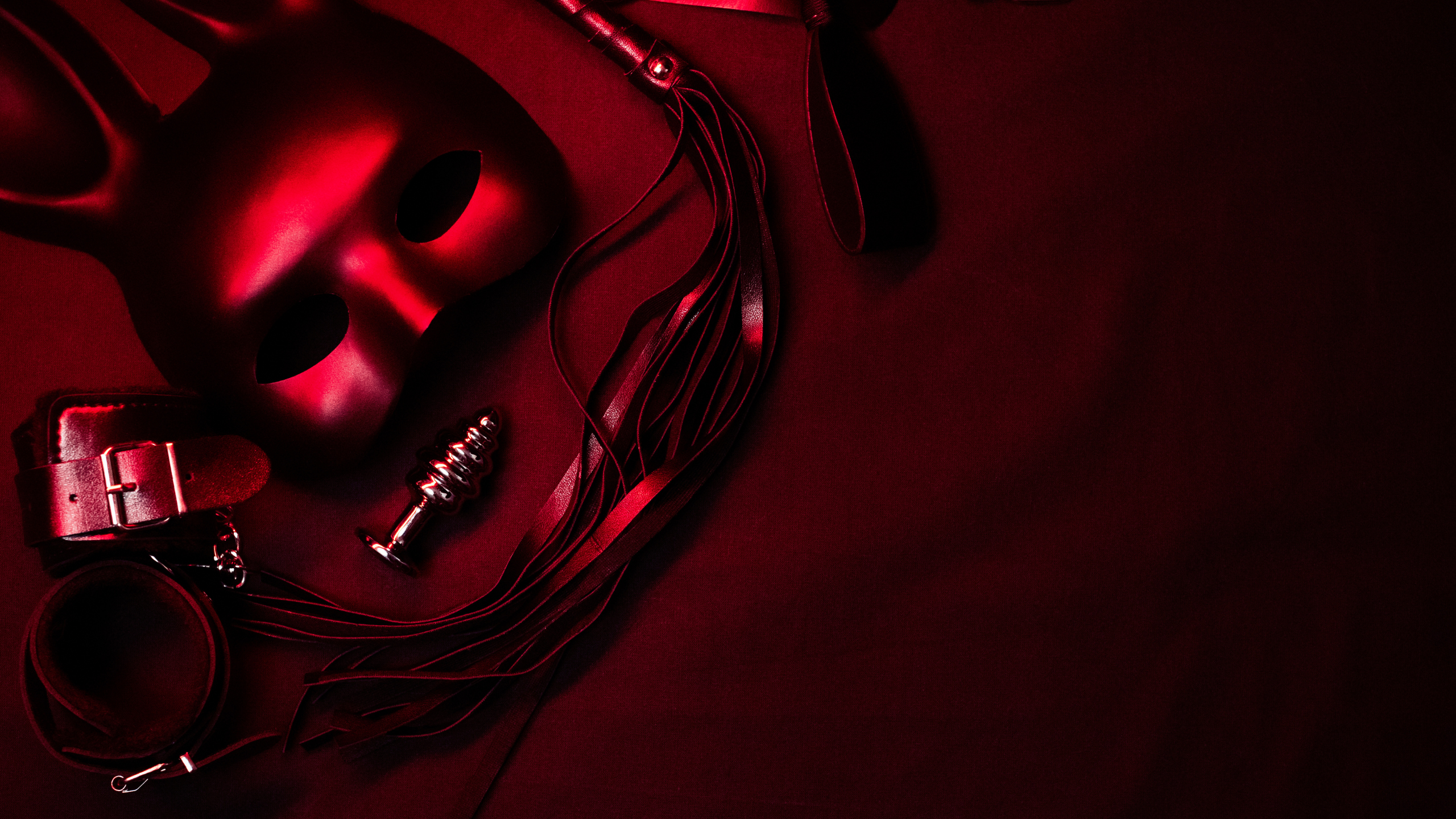 Develop confidence in your author's voice and avoid the dreaded "Purple Prose"
Learn about the Best Selling Erotica Writing Masterclass
This masterclass has been the number #1 Best Selling Erotica Writing Course on Udemy (before they removed content contain sexually explicit terminology) and Skillshare month over month. I have fully updated the course, and continue to update it quarterly with resources and materials. I continue to work with my students as a coach and love to help aspiring writers get their first book published!
Everyone has a starting point...
Writing erotica (and yes, a wee bit of smut!) was something I have loved to do since my early days in college. I used it as a way to explore my own sexuality and appetite for pleasure but didn't think I had the talent to get published. I saw a call for submissions one day, created a pseudonym that I felt captured my personality, and write my first query letter with the help of a trusted mentor in the field of literature. A few short months later, I was a first-time published author with "Pirates, Sex, and The Sea!"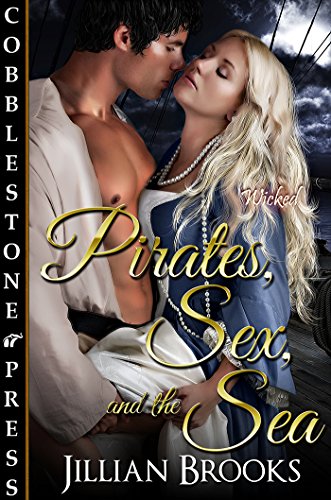 Check out other popular courses
Check your inbox to confirm your subscription