What Will I Learn?
Plan, produce, and promote your podcast from start to finish.
Create a 6-month and 1-year plan to grow your podcast from brand new to Top of the Charts!
Learn the art of successfully marketing your podcast to land sponsorships and collaborations.
Develop a viral social media strategy using Instagram, Facebook, Snapchat, Tiktok, YouTube, Reddit, Pintrest, and Patreon.
Learn how to navigate social media as it pertains to sex education, as well as challenges around sex and body positive content.
Learn how to build a community of loyal listeners using Patreon, Mighty Networks, Discord, and more!
Learn all about paid sponsorships!
Create a beautiful and cohesive brand strategy.
Create an eye catching Media Kit and marketing graphics (all your templates are provided in the course!)
Successfully monetize your podcast as a sustainable business through multiple streams of residual income!
Requirements
A working computer. 
A working mic (don't worry, I also go over everything about technology in the course so you know just what to get)
Willingness to be yourself, relax, and have fun!
​Description:
What if you could make a living doing something you love? For those in the sex-positive world, talking about sexuality is not only a passion, but a calling. What better way to let your passion soar as high as you wish it to go than with a podcast? You can share wisdom, tips, research, or anything else that lights that fire! Imagine what life would be like if you had the freedom to set your own hours, work wherever you like, and choose the projects you work on, all while breaking down erotophobia one listener at a time? Many people do just that (including myself!) and I'm going to show you how to do it too!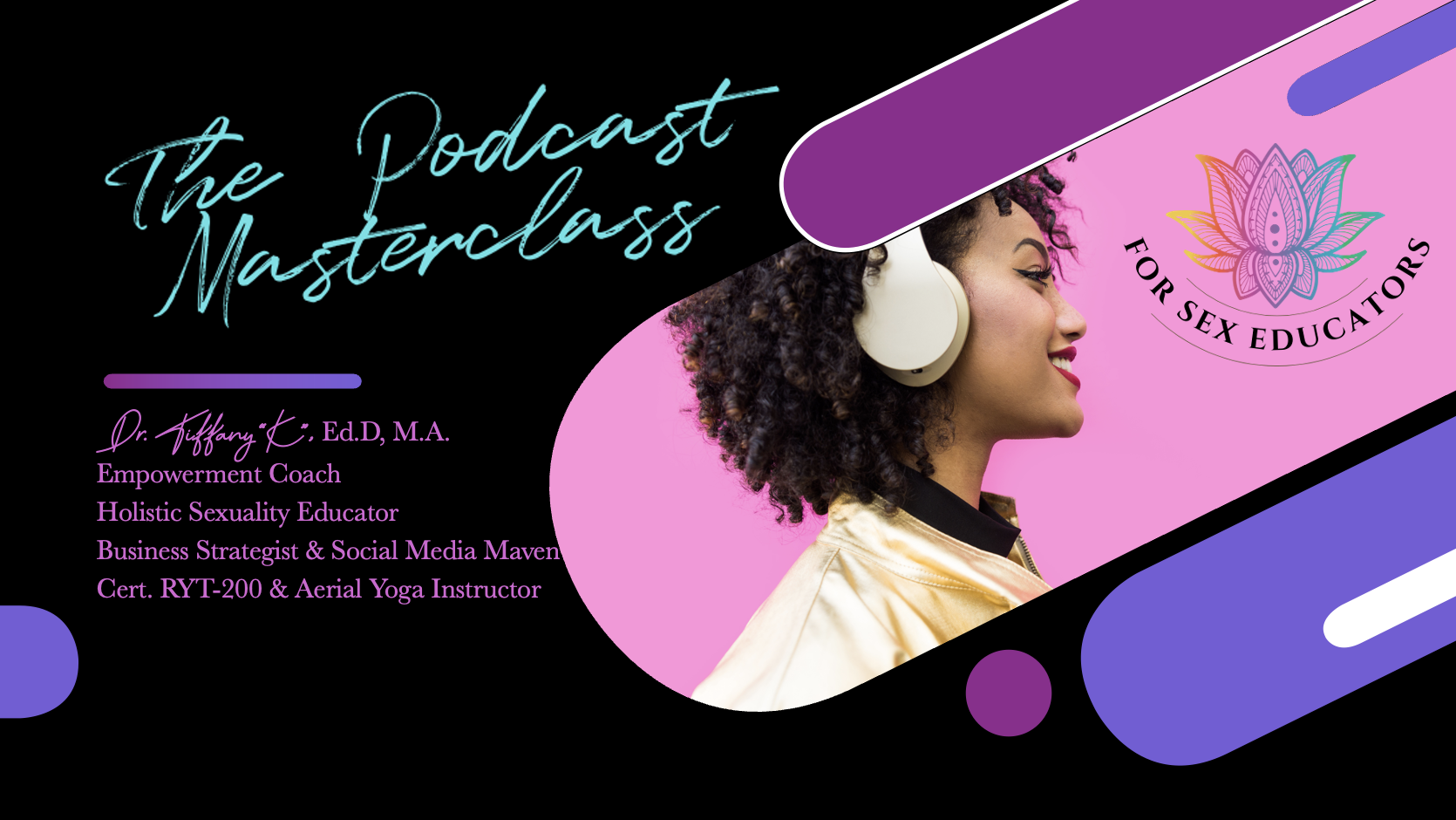 Let's get real honest...
You're here because you're hungry for something different...something meaningful. You're here because you're ready to take control of your life and transform the way you work and just live, but THRIVE.
Or, maybe you are itching to find out just what this podcasting thing is all about.
Perhaps you want to make the virtual or remote work concept your new way of life. I can help you do just that! Why? Because I've done it and can't wait to show you how to do it too!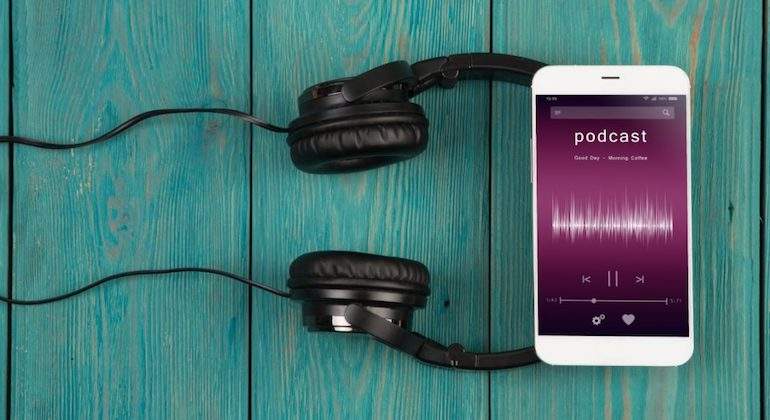 Plan, Create, and Promote your Sexual Health & Wellness Podcast!
Whether you have an idea, or just starting out, I provide the tools and blueprint to go from concept to fully functioning business. You'll get all my worksheets, graphics templates, and editable media kit to get you started right now!
Navigate Social Media and Build a Viral Marketing Strategy
Use this block to showcase testimonials, features, categories, or more. Each column has its own individual text field. You can also leave the text blank to have it display nothing and just showcase an image.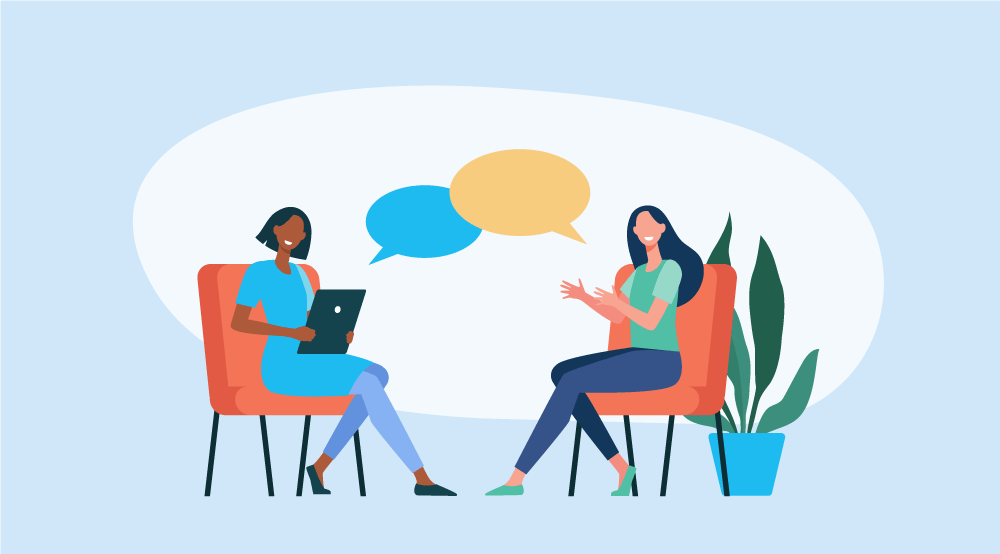 Build Multiple Streams of Income from your Podcast
While podcasting itself can take some time to earn monetization, it should never be the only form of income. Diversity in your income streams is vital, and I'll show you all the different ways that you can monetize your your sex-positive business.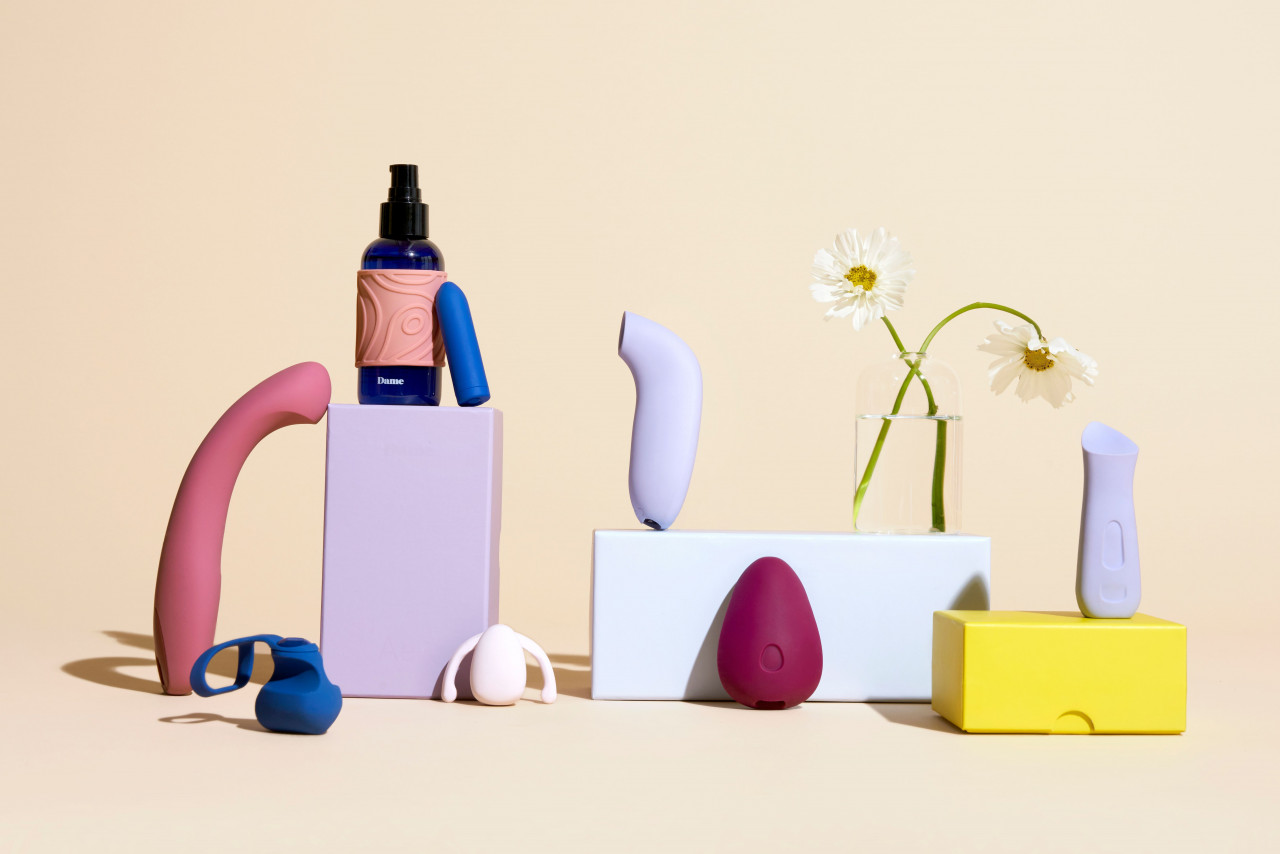 Work with your Favorite Brands
Do you want to know how influencers get free sex-toys and other products they love? You'll learn how to pitch your podcast and other platforms to brands, create ads for your podcast, gain sponsorships and collaboration deals, and create a solid Media Kit.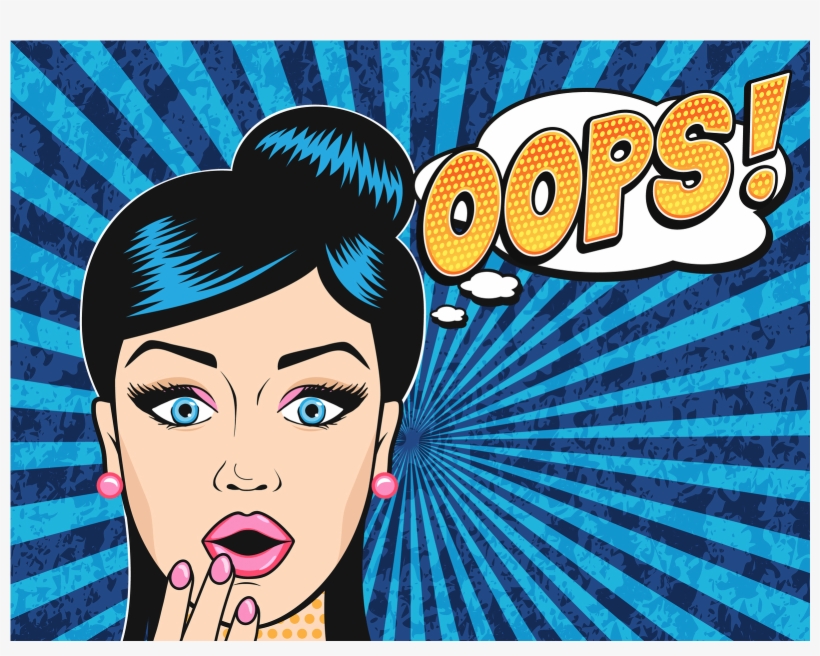 Learn about how Terms of Service, Community Guidelines as they relate to Sexual Education in Podcasting & Social Media
The world of sexual education, erotic art, and sex-positive living, unfortunately, comes with a heavy dose of erotophobia which educators face head-on. Knowing how to navigate social media to promote their education, art, and podcast is a world many of us in the industry face. I'll share the tips and tricks I've learned along the way, and those shared with me by other great educators successfully promoting their work in social media.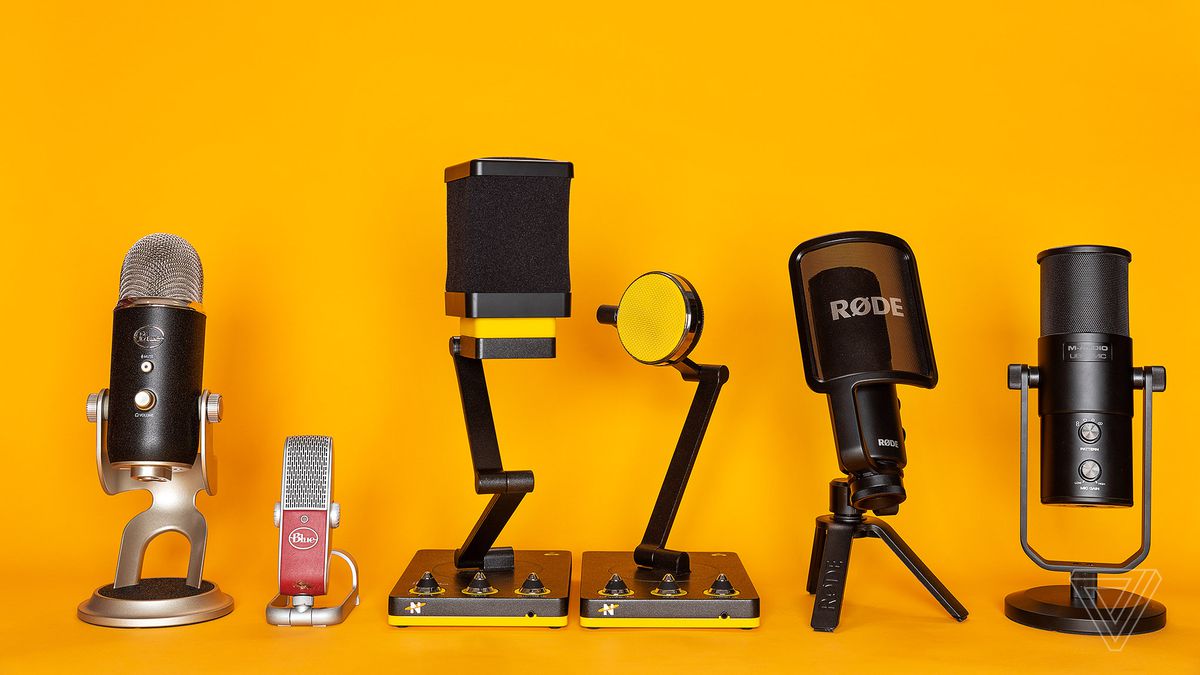 The Tech You Need, and the Tech You Don't
Are you worried that starting a podcast is expensive? You don't need production studio to create a top quality podcast! I'll show you what to invest in, and what you shoudn't, as well as the latest in editing software, sound effects, royalty free music, and more!
Are you ready to get your voice heard by the audience who needs to hear it?
I'll give you step-by-step guides, as well as pros and cons to different hosting platforms. You'll have your voice on all the major podcast providers in no time!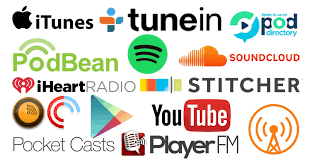 What will you get out of this course?
Your reasons may be as simple as wanting to ditch that hour-long commute each way to work, or wanting a life that lets you work from home while raising your kids (I can relate...I have raised three amazing humans while working from home!)
You might dream about not having a bossy manager to report to. You may even be a seasoned coach, consultant, or therapist who has clients but wants to create more value in the world while adding another stream of income to their business.
Chances are, you've dipped your toes into the entrepreneurial waters and found a taste for a more unconventional way of living. You have likely listened to a few podcasts and thought, "I could do this!" Or, the opposite may be true...maybe you want to give it a shot but think it's too difficult or audio production is made for studios.
Establishing your own podcasting career doesn't have to be just a dream, it is far easier than you think! Regardless of where you're at in your journey, I'm here to help. At the end of the day, you want to make a living doing something you love, right?
Podcasting, like any other business, is far more about building relationships than technology. At the end of the day, learning the tools is the easy part, but cultivating engagement and gaining confidence in letting the inner-YOU shine through often takes the most work. After working with both small family-owned businesses, all the way to the Fortune 500 global franchisees, to educational institutions worldwide, the same is true across the board: Your audience wants to invest in YOU when they feel a personal connection...that's something that no amount of technology or money can buy.
Getting comfortable with letting your passion speak from the heart is just one of the ways we will work together to get your podcast off the ground and your audience connected!
But, you might be wondering who the author is behind this course. I'm a mom of three who has been thrown some serious hurdles in her life, just like many of you. I raised three children while completing 4 degrees, launching and selling successful businesses in the field of fitness, all while developing my own career as a learning architect, creative director, and leader in business strategy. But podcasting is where I can channel my passions - and what has taken my business through the roof!
This course, as well as my coaching & consulting practice, is designed to teach my clients the hard skills and strategies needed to launch, manage, and grow podcasts for small businesses to fully sustainable streams of income. It's my goal to teach you how to harness your passions and use the skills you already have to build a successful, unique, and flexible podcasting business by supporting entrepreneurs globally.
With my unique background, you'll get the most in-depth knowledge and training on podcasting platforms, tools, and techniques that don't break the bank (and which ones are worth investing in when the time is right) digital marketing, current technology available, and which to avoid, how to book guests (and start your own circuit for guest appearances on other podcasts), and close sponsorship deals. I'll also share my knowledge gained through years of working one-on-one with Fortune 500 Creative Directors, VPs of Marketing, CEOs, and Founders. Thanks to them, I'm able to demonstrate how to create stellar graphics and communications that invoke emotion and connection with your audience, and so much more!
So... are you ready? Buckle up! This is one wild ride to get you where you need to go!
Check your inbox to confirm your subscription