Initial Needs Assessment
Please be sure you have carefully reviewed the overview page on my website which covers the areas of coaching and consulting for which I work with clients, as well as my packages and rates for sessions.
Once you are ready to begin sessions, your first step is completing the initial intake form. This helps me get to know you, and determine if we are a good fit for coaching. If I feel my style of coaching does not meet your needs, I am able to refer you to one of my colleagues (ranging from coaches, sex educators, therapists, psychologists, to counselors) for additional support.
After that, I'll email you to schedule a quick call (typically via zoom) or phone to confirm the information provided and begin setting up your coaching experience with me. I'll also send you a secured set of documents to sign (privacy policy, scope of practice, consent forms, and coaching contract) and an invoice for your chosen coaching package. Once returned, coaching sessions will begin.
*Please note that due to high demand, I typically book sessions 2-4 weeks in advance, but openings are sometimes available earlier.
Your intake form has been submitted. Check your email for a copy of your responses. If you're accepted, you'll receive an email with a link to checkout.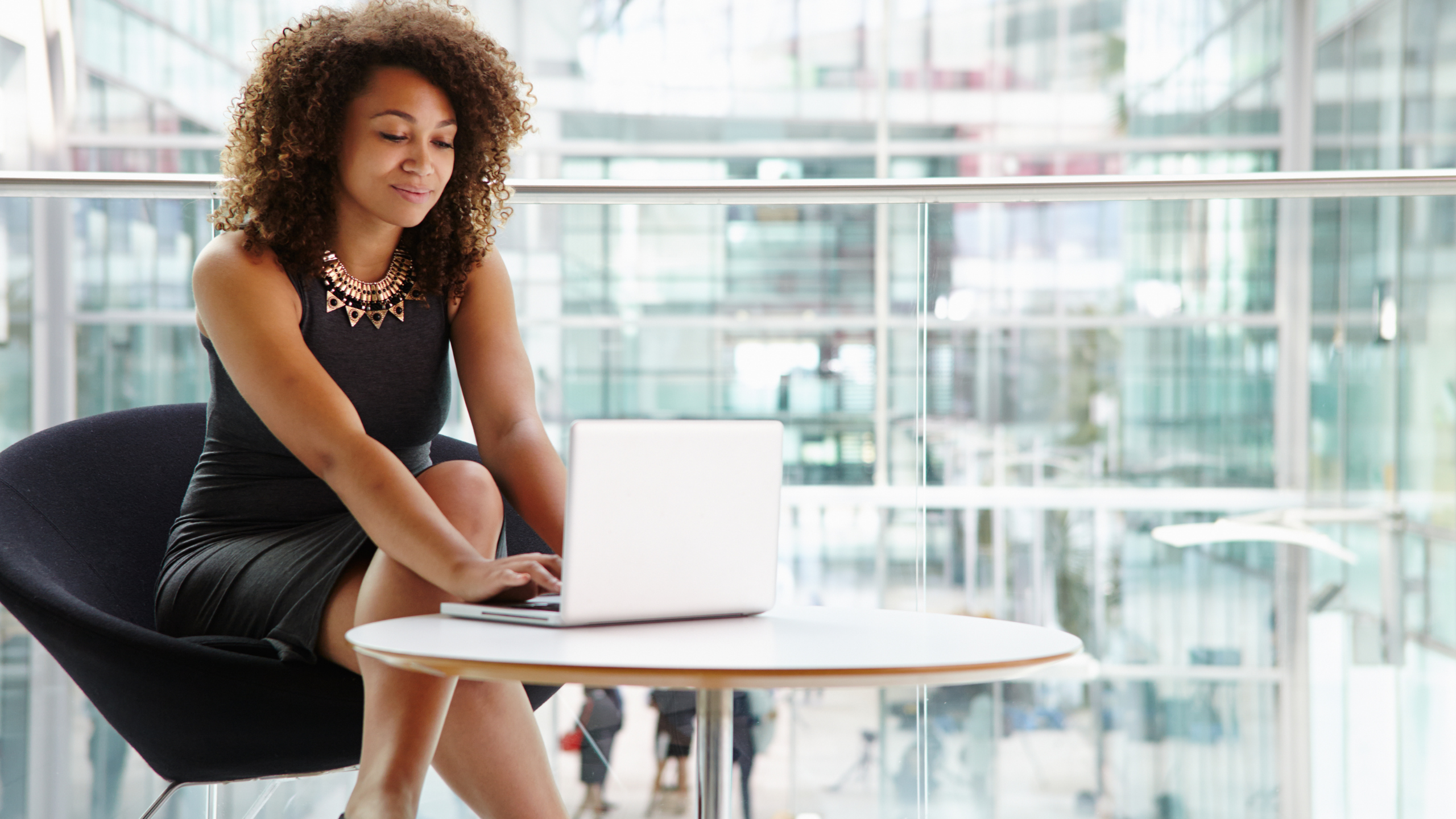 Dr. K's coaching and consulting practice is sex-positive, BDSM/kink, LGBTQIA+, BIPOC, polyam, sex-worker, diverse size, neuro-divergent affirming, and trauma-aware.